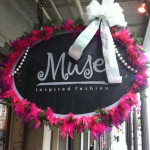 Founded in 2003 by Lisa Doss, MUSE, Inspired Fashions has quickly become a staple for Memphians and a destination for tourists. MUSE has been mentioned in Glamour, Southern Living, Air France and Northwest Airlines In-flight magazine. Miss Muse (Lisa Doss) has appeared on B. Smith with Style, MTV's Made, and Ambush Makeover. She has worked with stylist for Martina McBride and Reese Witherspoon and personally assisted Joaquim Phoenix, Buddy Jewel and Isaac Hayes.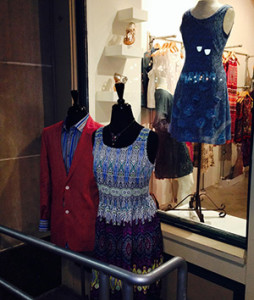 MUSE, Inspired Fashions provides unique fashions for the Funky Diva and Metrosexual Male along with great customer support – a combination that can't be beat!
Through our commitment, experience, and expertise, MUSE Inspired Fashions has established a relationship with our customers that combines stylist, friend and personal assistant.